Meet the Team at Back to Health Center
Get to Know Us
The Back to Health Center team is here to help you reach your health goals. With our natural solutions, we seek to help you enjoy the greatest levels of well-being. We look forward to meeting you, and welcome you to learn more about us!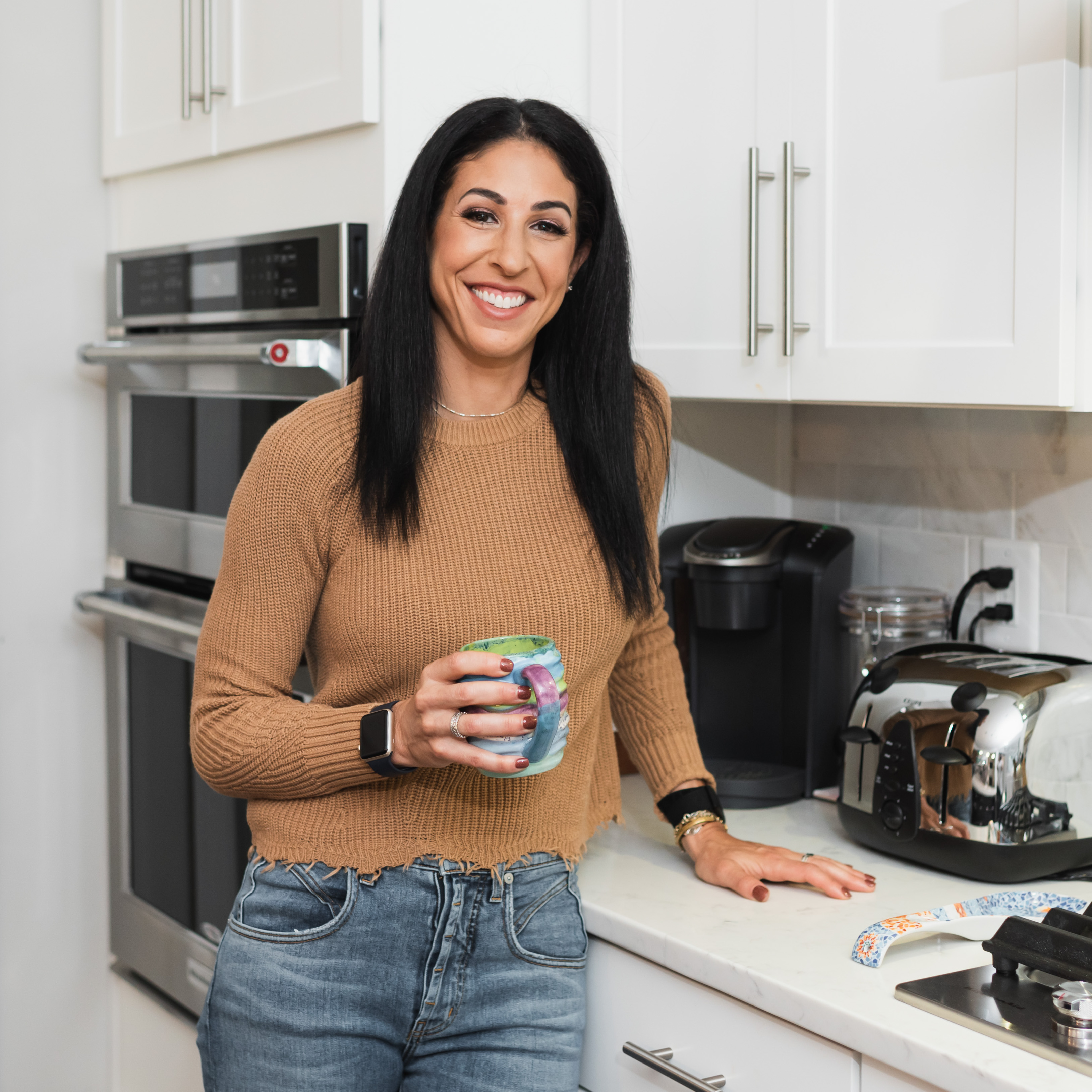 Dr. Shara Posner
A College Park Scholar at the University of Maryland, Dr. Shara was studying for her Bachelor of Science in Kinesiology when she first encountered chiropractic. As an intern at a chiropractor's office, she saw people walking into the practice bent over in pain but leave happy and feeling well. Since then, Dr. Shara has been hooked on the idea of living a more health-minded lifestyle. "I don't have a deficiency of pain medications in my body. We get to the source of the problem and use the body's own abilities to heal." Read more about Dr. Shara Posner »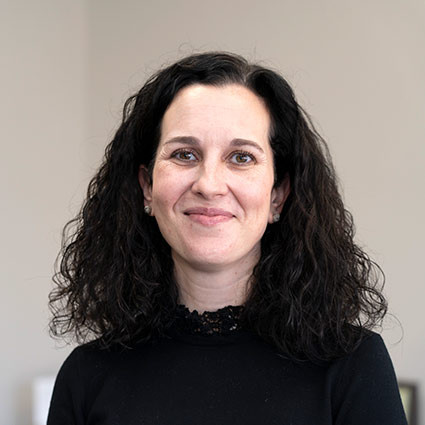 Dr. Katie Zimmerman
Dr. Zimmerman enjoys helping her patients live a healthier, pain-free life. She treats every patient as a unique individual. She is a certified health coach, and has a great interest in nutrition and lifestyle changes to improve overall health. She also takes a special interest in women's health issues and is certified in Webster technique. She enjoys helping families reach and sustain their health goals through Chiropractic care. Read more about Dr. Katie Zimmerman »
Joanie Stewart, LAC, DOM, Licensed Acupuncturist, Doctor of Oriental Medicine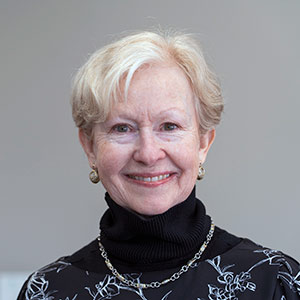 Dr. Joanie has been with the Back to Health Center since 2009, providing Acupuncture for Pain Management, Stress/Anxiety, Allergies, Digestive Disorders, Woman's Health/Infertility and Facial Rejuvenation. Other services include Cupping (Body and Facial), Dolphin Neurostim Therapy, and Cranio Sacral Therapy. She has recently added Microneedling (also known as Collagen Induction Therapy) for facial and skin rejuvenation, scar reduction and hair re-growth. Prior to moving to Alexandria, Joanie worked at the prestigious St. Joseph's/Candler Hospital in Savannah, GA, and was in private practice in Sarasota, FL, where she graduated from the East West College of Natural Medicine. She has been involved in both Eastern and Western medicine for more than 30 years, as a medical writer for CBS/Medscape (now WebMD), editorial director at the former Lifetime Medical Television, and Yoga therapist and instructor. Joanie served as the Board Treasurer of the Acupuncture Society of Virginia 2010-2014. Learn more about Joanie by visiting her website.
Andrew Jelacic, LMT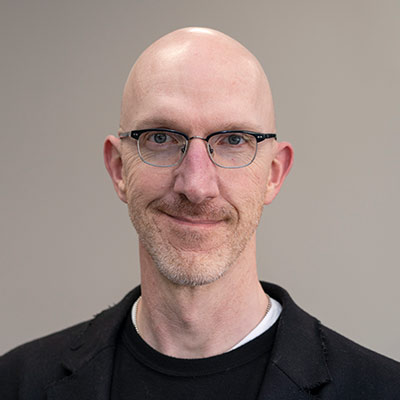 "As a certified massage therapist since 2006, I have had a career that has been both challenging and greatly rewarding. I've had the opportunity to work with patients and clients with everything from surgical rehabilitation to diagnosed neurological diseases, fibromyalgia, pregnancy massage, cancer, migraines, and TMJ. I have a strong working knowledge of trigger point, Swedish and deep tissue modalities, along with PSIS and active release stretching. Clients I've worked with have reported great results and a benefit to their personal healing journey. My years of customer service has provided me with a great basis in listening to what my patients needs call for and establishing a working plan to meet their immediate and long term goals. I'm passionate about my profession and feel that I would be an asset to your personal health team."

Sandra, LMT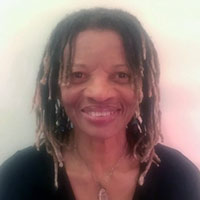 Sandra was born and raised in Kingston, Jamaica. Her professional life began in 1988, when she left her homeland for London, England for formal training in Eastern Bodywork and Swedish Massage. After moving to the United States, in 1994 she continued her training at The Baltimore School of Massage and became certified by the National Board of Therapeutic Massage and Bodywork. As a practicing Buddhist, Sandra incorporates the Usui Reiki System of Natural Healing, and in 2001 she became certified in both First and Second Degree Reiki. In 2005, she studied Sivananda Yoga, and received her Teacher Training Certification. In 2011, she studied at the Thai Institute of Healing Arts where she was certified in Advanced Therapeutic Thai Massage and Herbal Medicine. Sandra currently completed a 2 year Diploma program in Biodynamic Craniosacral Therapy. Sandra specializes in Prenatal, Aromatherapy, Cranial Sacral, Reiki, and Swedish Massage.
Dominque Young and Stefon Easter, Stretch Therapists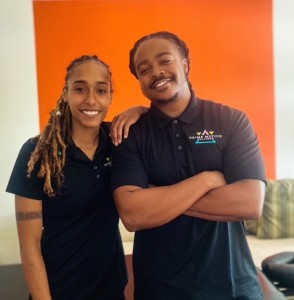 Dominique Young and Stefan Easter have over 10 years combined experience in the Fitness, Health, and Wellness field, spending the last 4 years focused on Flexibility and Mobility training. Aside from Stretch Therapy, Dominique has worked as a Fitness Trainer, Youth Fitness Specialist, and Human Services Professional. Stefon also has a background in Personal Training, Fitness Management and Sales, and has a degree in Exercise and Sport Science. They have trained in a number of specialties centered around flexibility and wellness including soft tissue release technique (SRT), Orthobionomy, yoga, and martial arts. Stretch Therapy is a form of bodywork and self-care designed to increase physical movement and range of motion, enhance flexibility, and improve breath practices. They use an enhanced approach that adds a level of personalization to tailor sessions, ensuring progress and assist in pain relief. Using the components of stretch therapy and mobility training to set client goals and assist clients progression physically and emotionally wherever they start.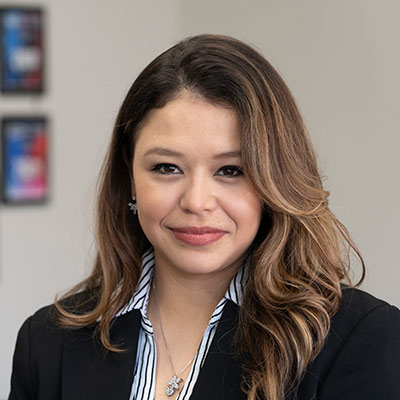 Daniela Pacheco, Office Manager
Daniela Pacheco was born in La Paz, Bolivia and is of Argentinian descent.  She immigrated to the United States in the 2000's with her family and grew up in the Falls church, Virginia area and later moved to Alexandria City. She attended NOVA and studied Communications.
She has been working in the medical field since 2013, first working for an Endocrinology office and then in a Pediatrics setting.  Before starting with Back to Health she was in the hospitality setting where gained firsthand experience in team leadership, customer service, and operations management.
In her free time, enjoys cooking and loves to try new recipes, go for walks, hikes and spend time with her beloved dog, a Schnauzer named Prince.
She is very excited for the new chapter and to have  joined Back to Health Center team.

Meet the Team at Back to Health Center | (703) 683-7771