Alexandria Acupuncture
The Back to Health Center team includes, Joanie Stewart L.Ac,(Licensed Acupuncturist) DOM (Doctor of Oriental Medicine) who is highly trained in evaluating your health and well-being.
Acupuncture works ideally when paired with chiropractic to give you an incredible healing experience. You can even complete your new patient forms online for greater convenience!
Discover more about Alexandria acupuncture to improve your health and relieve discomfort!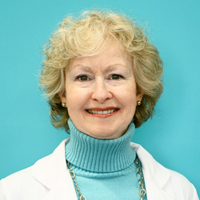 How Does Acupuncture Work?
This ancient Chinese practice uses hair-like needles that are put in the body to stimulate specific points. It's based on balancing the body's energy and show many benefits for health and well-being.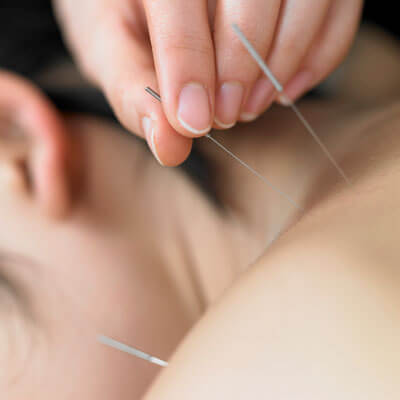 What are the benefits of Alexandria acupuncture?
The result you'll get from acupuncture depends on your unique situation. During a session, we're attempting to stimulate the nerves in your body to generate a reaction, resulting in an improvement of the body's function. The more specific advantages include
Better sleep
Fewer migraines and headaches
Improved immune health
Enhanced mood
Reduced lower back
How do chiropractic and acupuncture work together?
When you combine chiropractic and acupuncture, specific areas of the body are stimulated to reduce pain and encourage healing.
We seek to treat the underlying cause of your problem after a full evaluation, following a treatment plan that's tailored to your concerns.
Get Started Today
To learn more about our Alexandria acupuncture or to book, give us a call!
CONTACT US »

Acupuncture Alexandria VA | (703) 683-7771