Meet Dr. Shara Posner MS DC CAACP, Creator of the Mobile Momma Method
Discovering the Chiropractic Lifestyle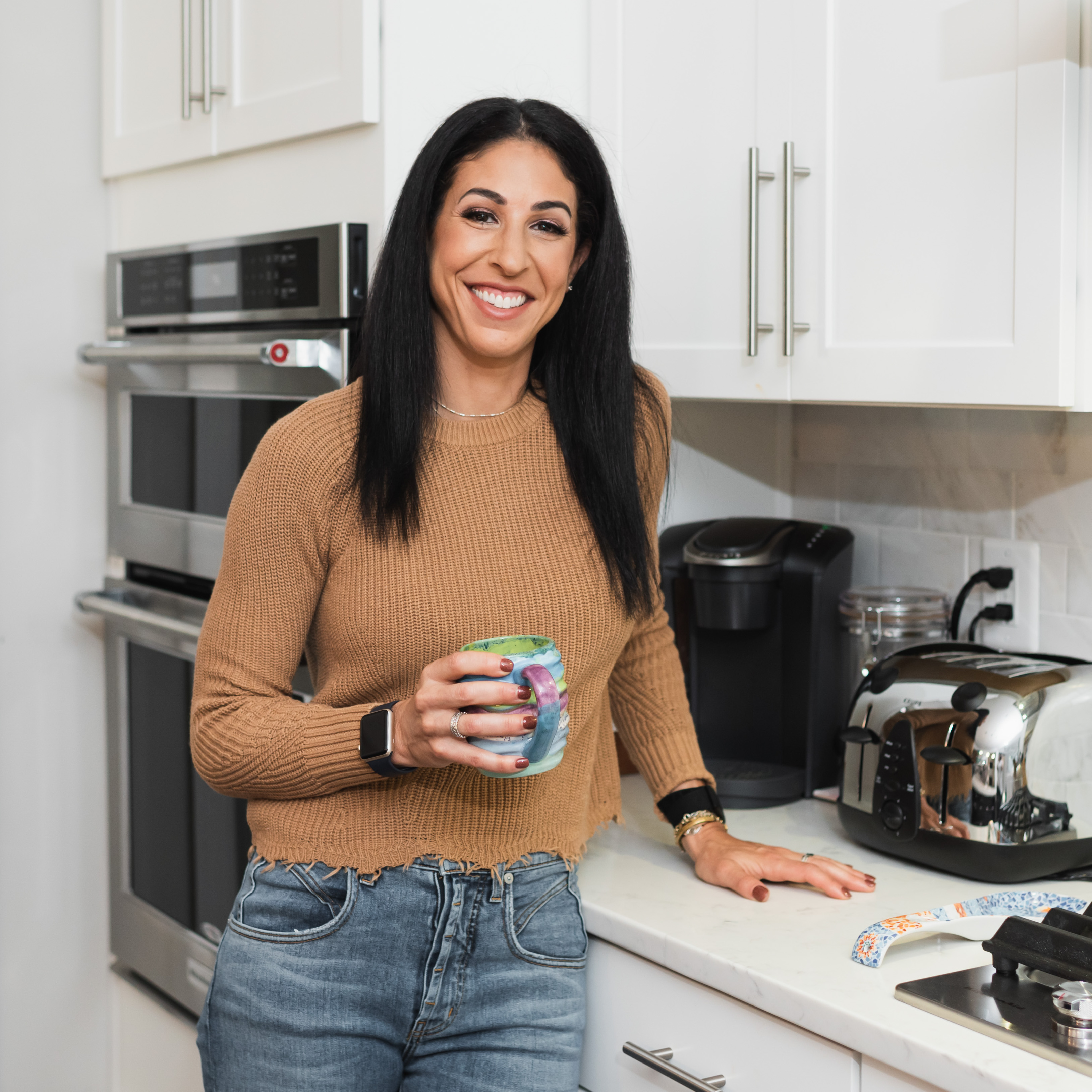 A College Park Scholar at the University of Maryland, Dr. Shara was studying for her Bachelor of Science in Kinesiology when she first encountered chiropractic. As an intern at a chiropractor's office, she saw people walking into the practice bent over in pain but leave happy and feeling well. Since then, Dr. Shara has been hooked on the idea of living a more health-minded lifestyle.
No one has a deficiency of pain medication in their body. Chiropractic helps get to the source of your problem and uses your body's own abilities to heal.
A Chiropractic Education
She finished her degree in kinesiology, then enrolled at the University of Bridgeport to complete her chiropractic education. It was there that a fellow student provided chiropractic care that took care of the headaches she suffered for over a decade. Dr. Shara graduated magna cum laude with her Doctor of Chiropractic and a Master of Science in Nutrition.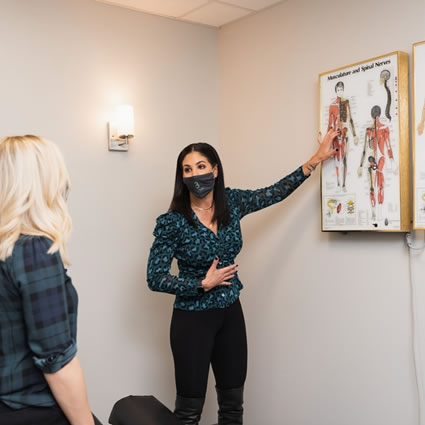 Helping Our Community Stay Healthy
Dr. Shara is a family chiropractor who sees all ages. She holds several additional qualifications:
Certification in Kinesio® Taping
Certified by the Academy Council of Chiropractic Pediatrics (CACCP)
Certified in Chiropractic Pediatrics and Maternal Health by the Academy of Family Practice
Certified in the Graston Technique
Certified in the Webster Technique
Certified Personal Trainer (NASM)
Outside the Office
When she isn't busy with patients, Dr. Shara loves spending time with her husband, son and daughter – the best things that ever happened to her! She is a member of the Unified Chiropractic Association of Virginia and the International Chiropractic Pediatric Association. Dr. Shara is the sole creator of THE MOBILE MOMMA METHOD.  This signature method designed to help align you and the baby for labor and a pain free pregnancy! Try her free class on the DO'S AND DON'T TO A PAIN FREE PREGNANCY. Get in touch with Back to Health Center to schedule your appointment with Dr. Shara!

Dr. Shara Posner | (703) 683-7771